We will grow and diversify our business through innovation and expertise, becoming our customer's most trusted and valuable partner.
We are leading providers of injection moulded parts and engineered assemblies for the most demanding applications. We help customers solve their problems, reduce their costs, and assure their quality.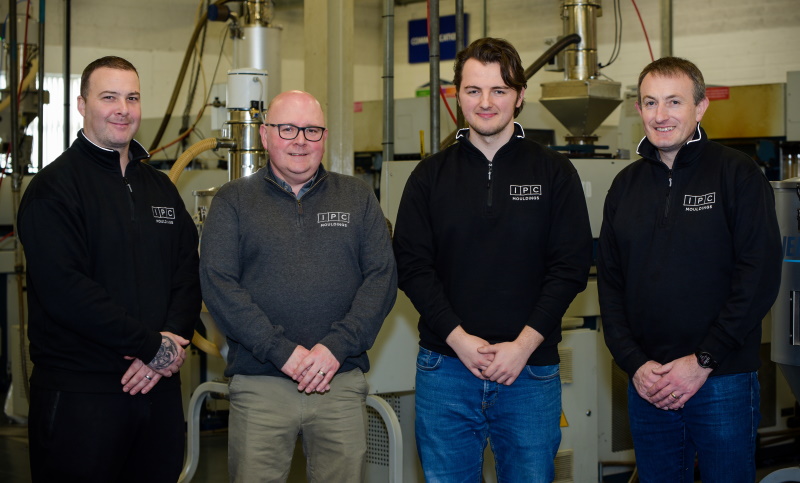 We are a technical business, driven by technical people.
We are driven by performance, passionate about quality, investing in people.
We are a flexible, versatile and agile business that adapts to meet your needs.