our competitive advantage is our versatility
.
Our non-typical, injection moulding business model has you, our customer, at the heart of its approach. We are versatile – offering low volume, high variety, agile manufacturing, managing change, whilst balancing a build-to-print approach. We understand customers' emerging and ever-changing needs. We add value with secondary operations to modify products, and manage supply chains and product through mould evolution, product testing, certification and assembly. Our high degree of customer focus also extends to aftermarket and product life cycle management.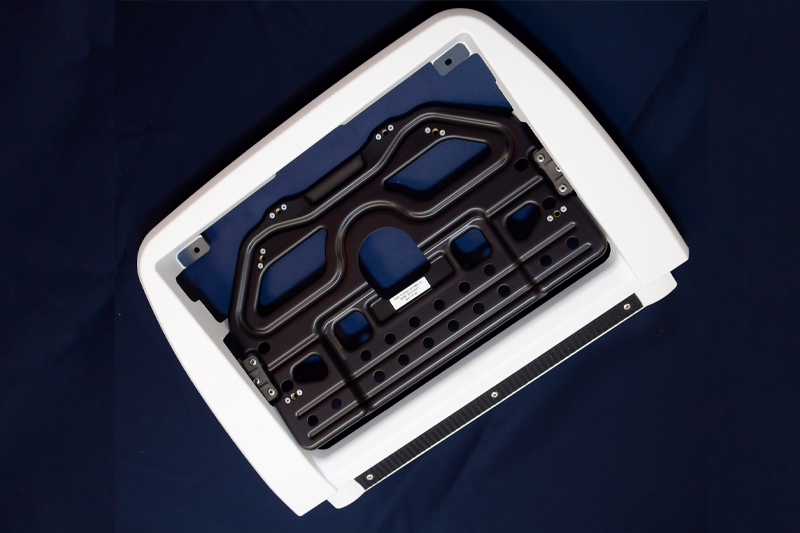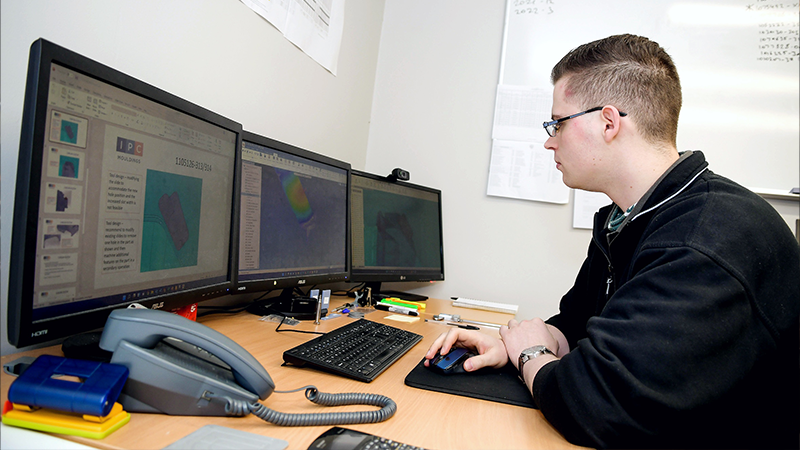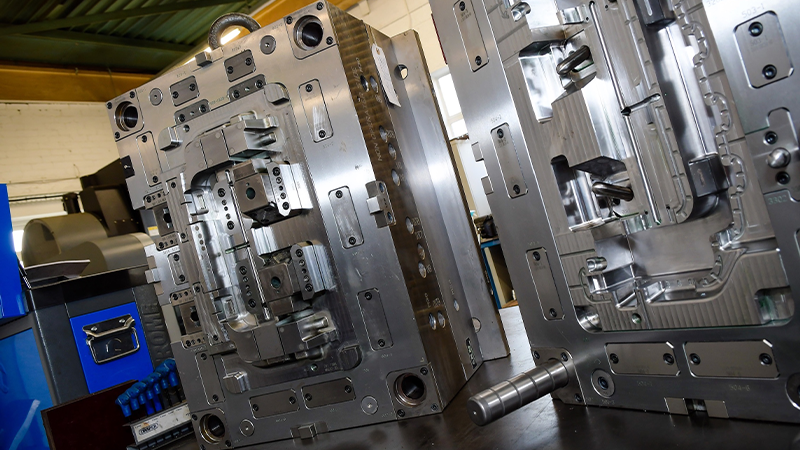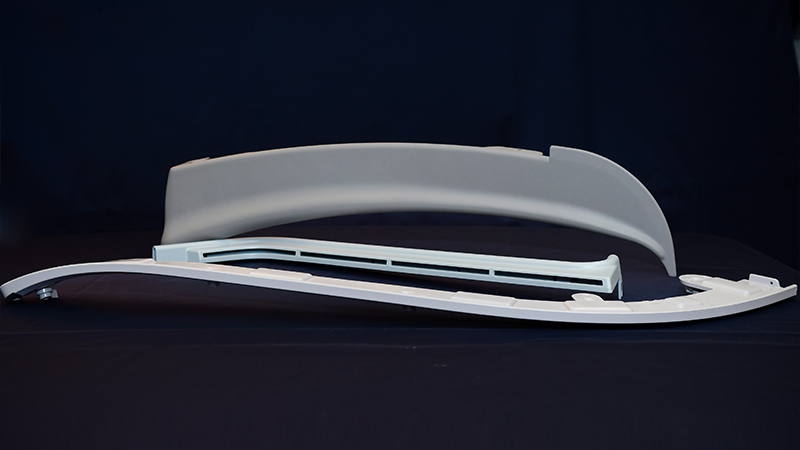 New Product Introduction.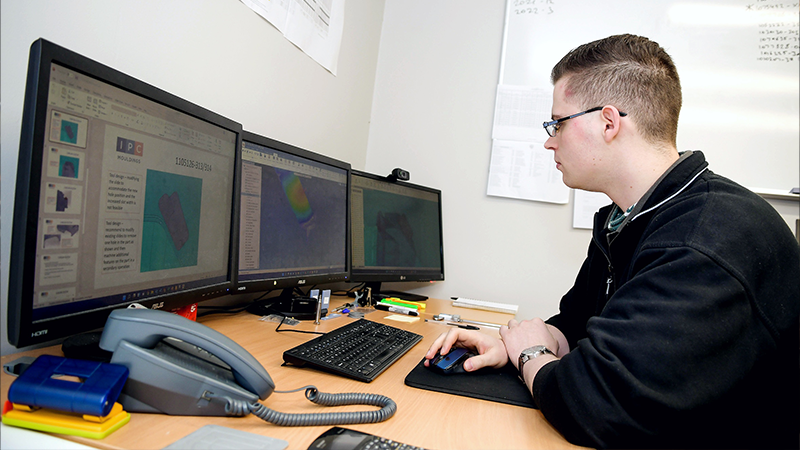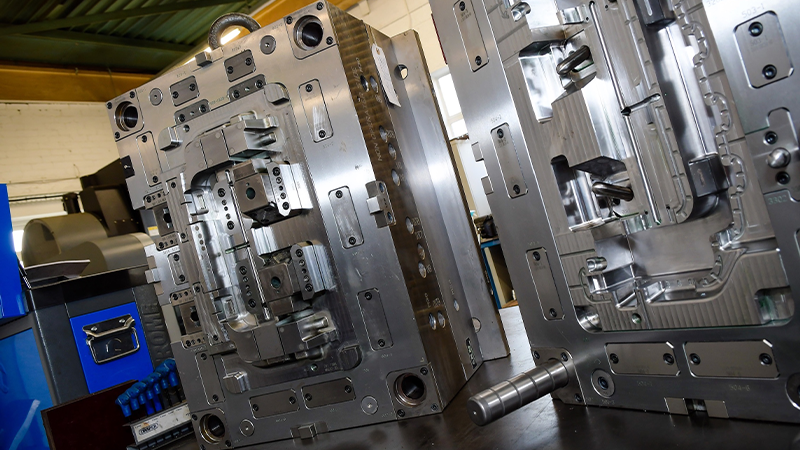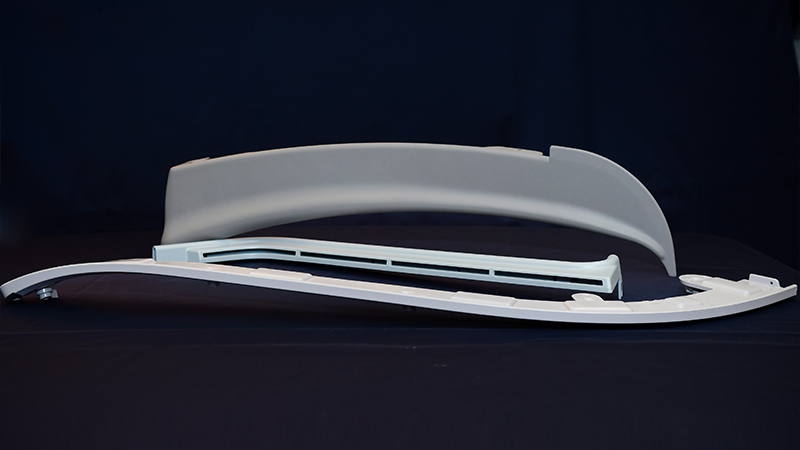 New Product Introduction.
We are constantly evolving our offering to customers and growing with investment to match. We are small enough to be agile, and mature enough to align to corporate needs, with a diverse range of capability in product size and volume. Through innovation, we have the ability to anticipate our customers' needs supported by a wide variety of value-add services that include assemblies, engineering change process, continuous improvement and re-shoring