Experienced And Committed
A Technical Business Driven by Technical People
.
At IPC our team is comprised of industry professionals and experienced, well trained staff.  Our success is due to the commitment, dedication and informed approach of all our team members. On each project our team is equipped to manage the overall deliverables with our transparent approach. Simplifying the process for our client's buying and engineering teams.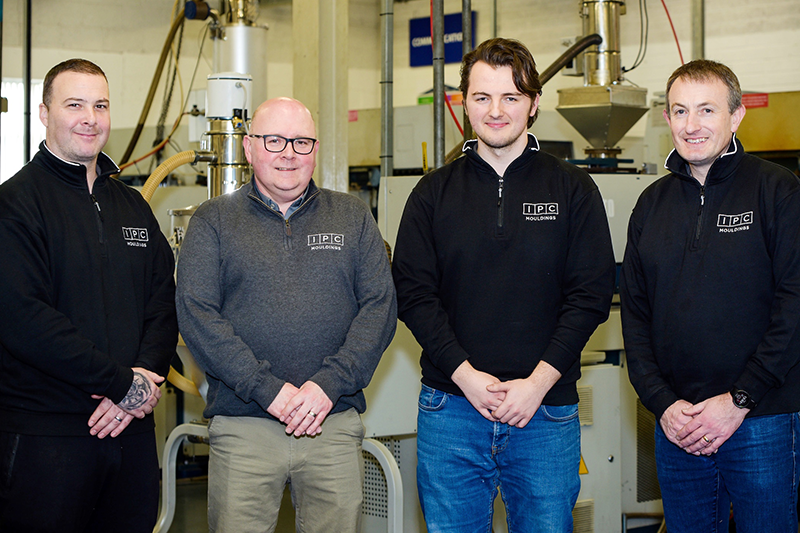 Building A Strong Ecosystem
Training the Next Generation
.
We are dedicated to the education of NI's future engineers and retaining the knowledge and skills that currently exist within the province. It is important that each young person becomes familiar with different functions within the business to gain knowledge of job roles, and experience first-hand the diverse career paths that manufacturing has to offer. The industry is constantly changing and evolving and engineering is one of the key skills in demand within Northern Ireland. This is why it's important for us to look to the future to understand what is coming down the line.
We believe that igniting the spark of engineering and manufacturing at a young age, will help us recruit and retain the best talent in the future. This is an important objective and long-term investment for IPC and aligned to our skills strategy for future growth, and is also why we actively participate in a range of STEM related activities and events.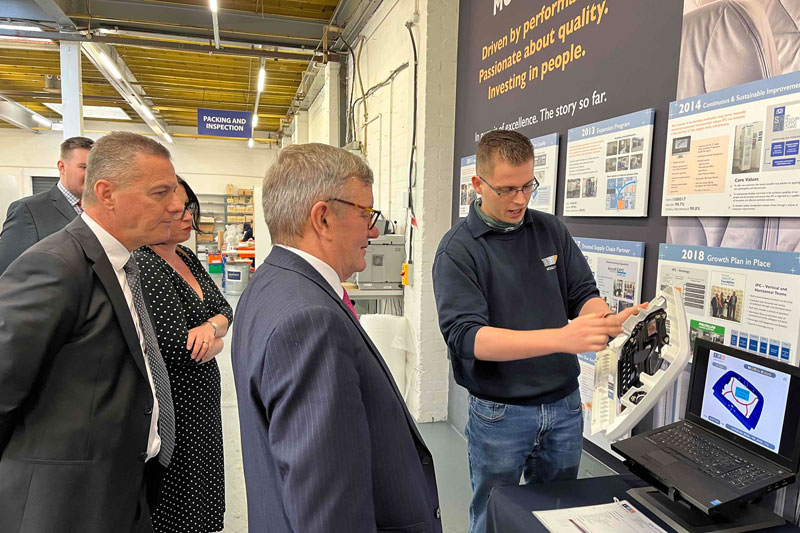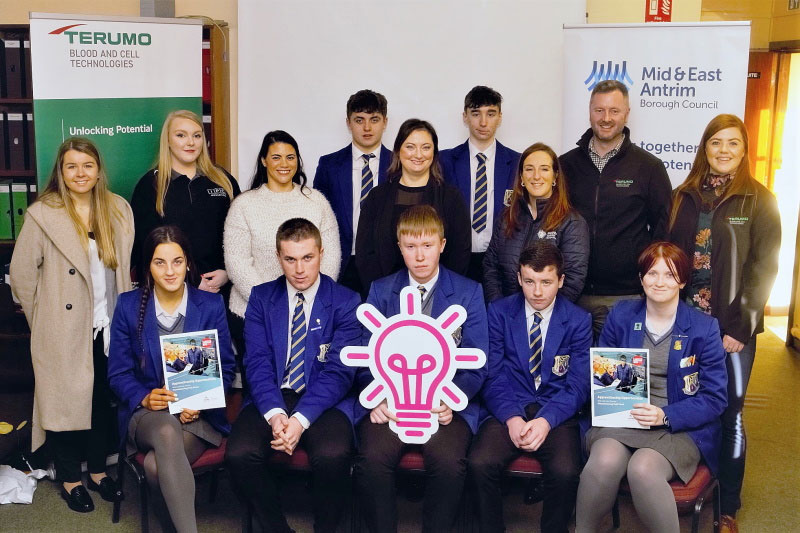 We have established very close links with all of our local schools, college and universities, accepting placements at various levels.
Our schools' visits have proved hugely popular to local primary and secondary schools. Whereas our apprenticeship programme offers hands-on experience to young people who are interested in furthering their knowledge of STEM related subjects, and we are proud to have partnered with Ulster University and Queen's University to offer placement opportunities to students.
We are proud to support the Northern Ireland Summer School, which aims to encourage more young people and students into science and engineering focussed careers. This aligns with our dedication to educating our region's future engineers.
We are a passionate supporter of local social enterprise, Access Employment Ltd, which supports those with disabilities, health conditions and social disadvantage into meaningful employment.