IPC Mouldings is committed to the provision of supply chain excellence in design, manufacture, repair service, CNC machined and injection moulded components to customer specified requirements. Injection moulding expertise is our core strength, and this has ensured our success as a chosen supplier for customers operating across a range of industries, which include medical, aerospace and electronics.  Based in Carrickfergus, Greater Belfast, we are a trusted supply chain partner with a clear understanding of customer requirements. We manufacture millions of parts and assemblies every year and deliver across global locations.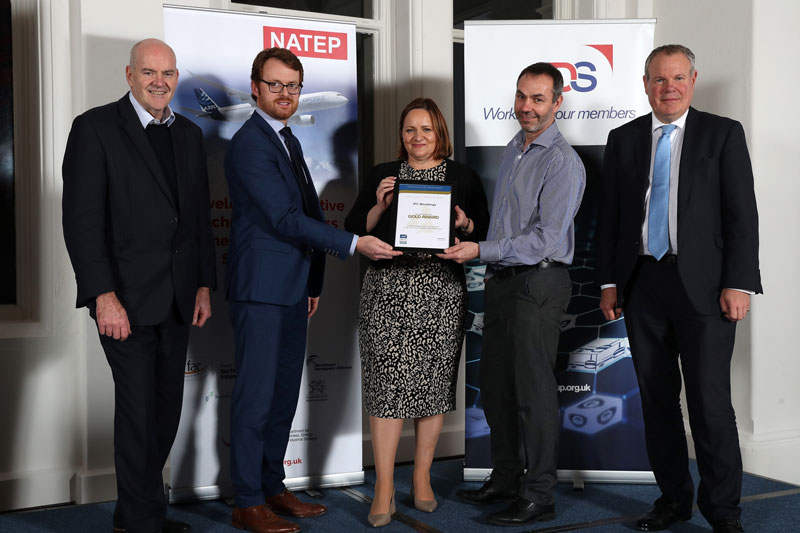 IPC Mouldings receives the SC21 Gold award for the third consecutive year. Pictured (L-R) are Kevin Craven, ADS; Alan Henning, Collins Aerospace; Joanne Liddle and Graeme Bennett, IPC Mouldings; Conor Burns MP, Minister of State for Northern Ireland.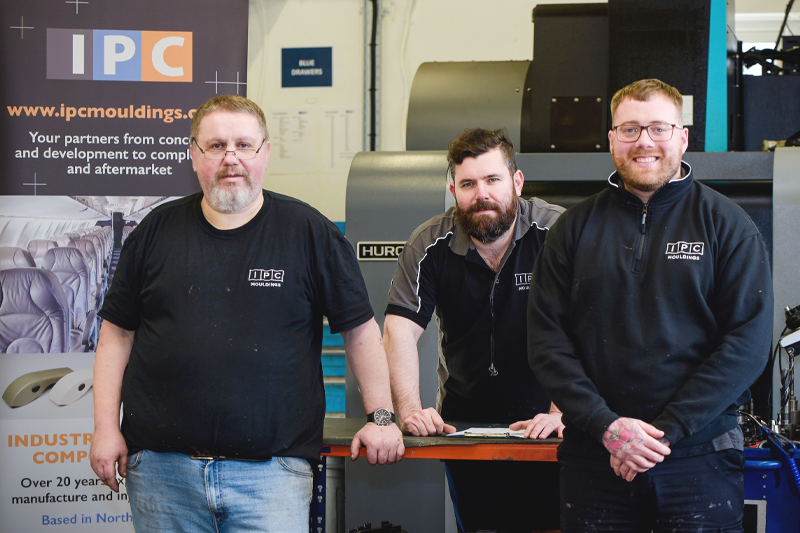 Flexible, versatile and agile
.
We see ourselves as an extension of our customers. The team at IPC Mouldings will collaborate and adapt to meet your needs, and that alignment and shared vision is our very essence, forming the basis of our communication, and building our business relationships. 
As we have evolved, we have been able to differentiate ourselves from the competition by asking ourselves 'how can we improve?' and 'how can we create opportunity?' We have always asked our customers, 'where are your pain points? How can we be a better supplier?' and we ask, 'how can we be your best supplier?'
"The whole is greater than the sum of its parts." – Aristotle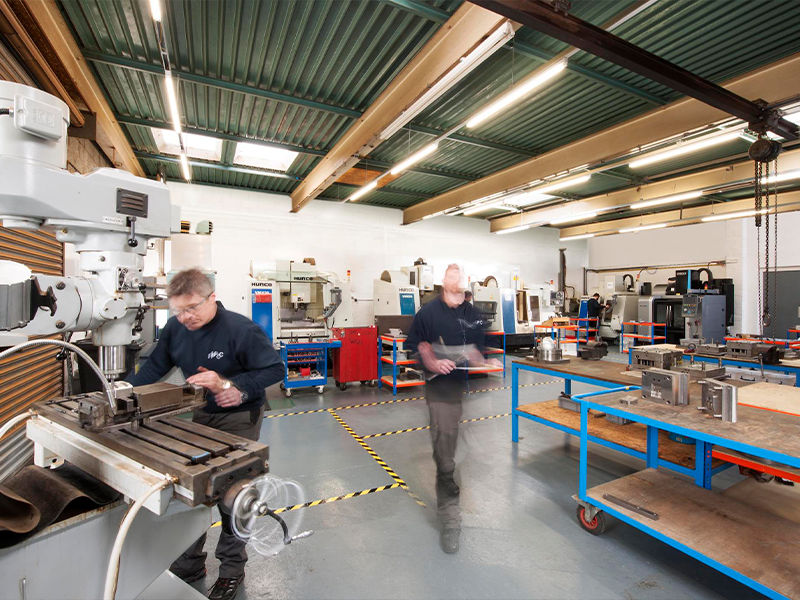 1994
Small toolroom and precision engineering company set up by industry leading technical experts with single injection mould machine to validate tools.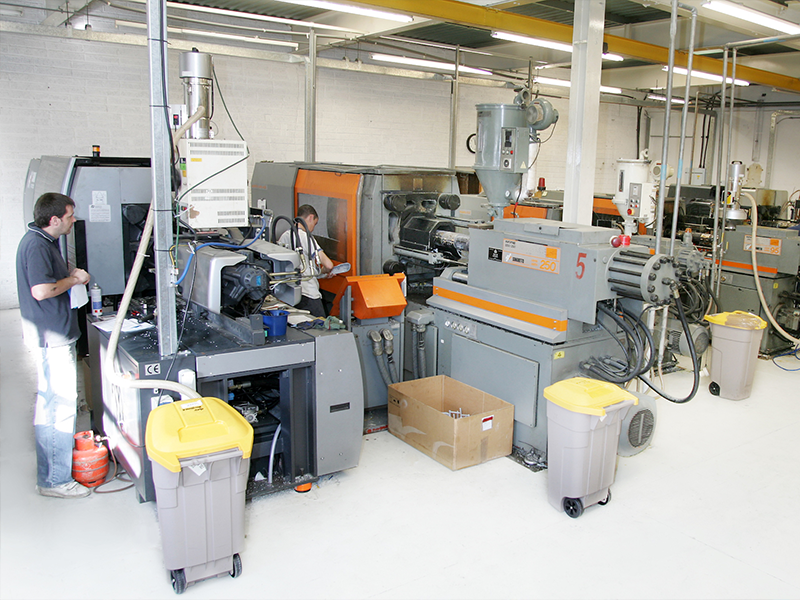 1995 – 2000
Expansion to include injection moulding production.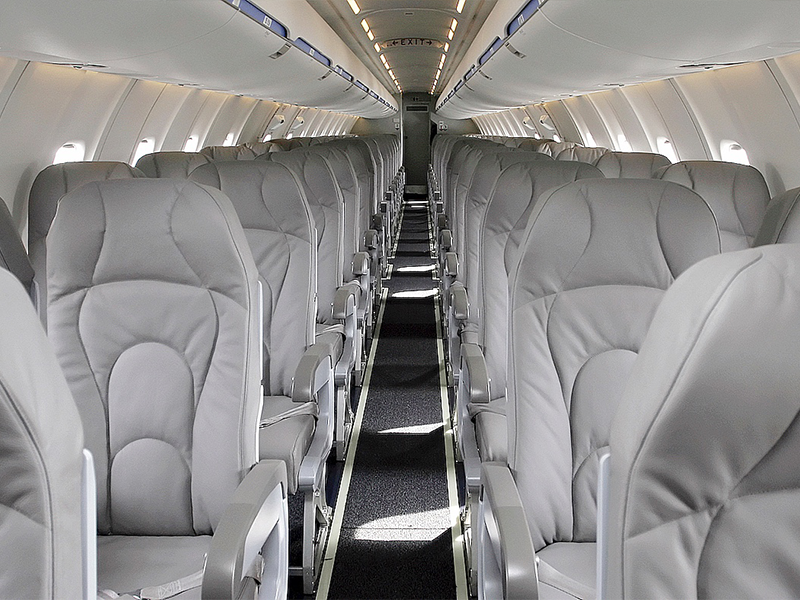 2002
First major contract in aircraft interiors.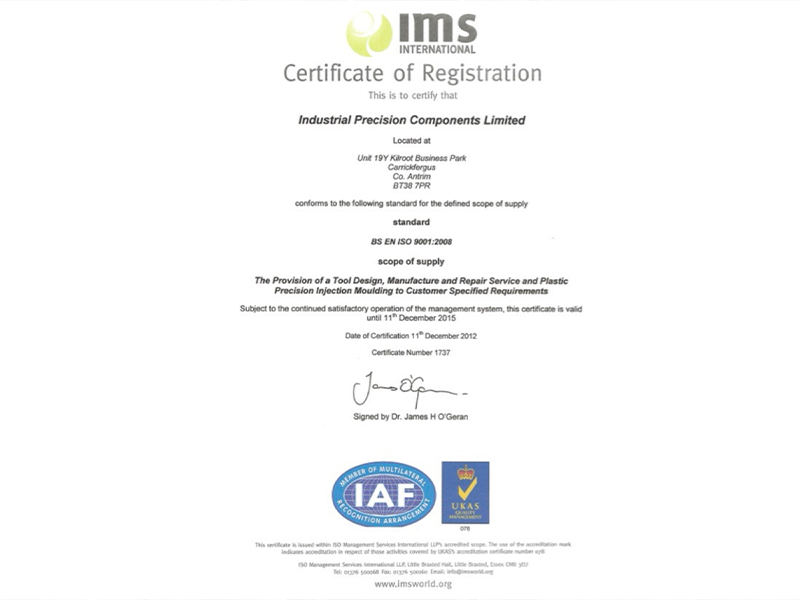 2012
Programme of change implemented concentrating on strategy for growth and sustainability. ISO 9001 and AS9100 Quality Accreditations achieved. IPC Mouldings diversifies into the medical sector.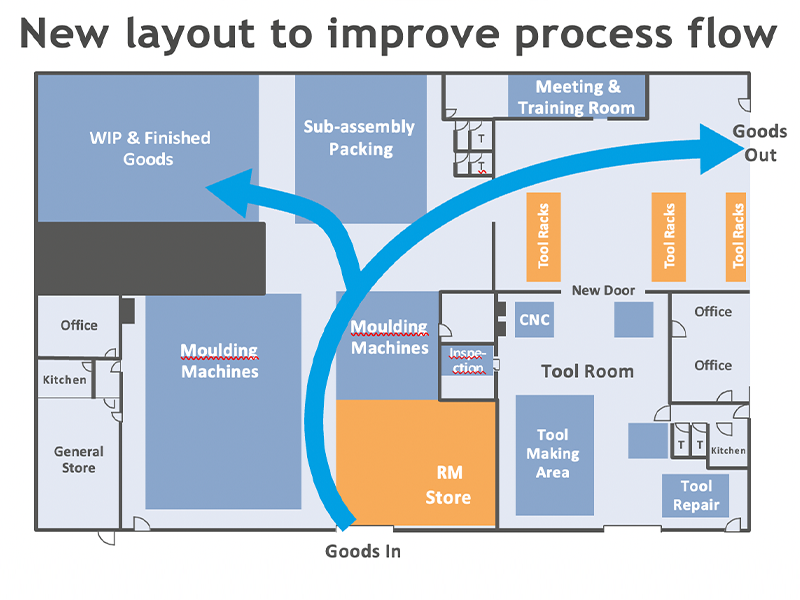 2013
Expansion of premises, which sees doubling of manufacturing area, updated layout to improve processes and investment in new machinery, resulting in 30% ramp up in production.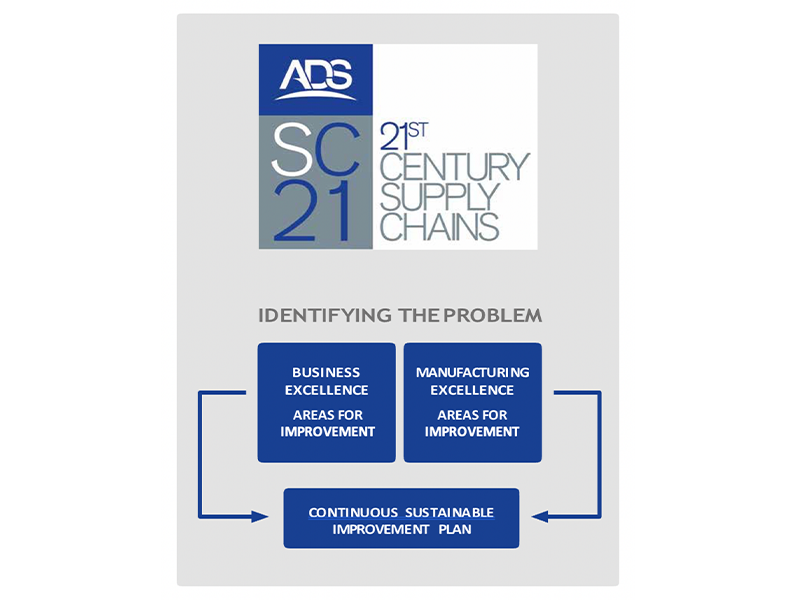 2014
Invited to join SC21 Supply Chain Excellence Programme by B/E Aerospace, resulting in a continuous sustainable improvement plan. Joined UK aerospace, space and security industry body ADS Group.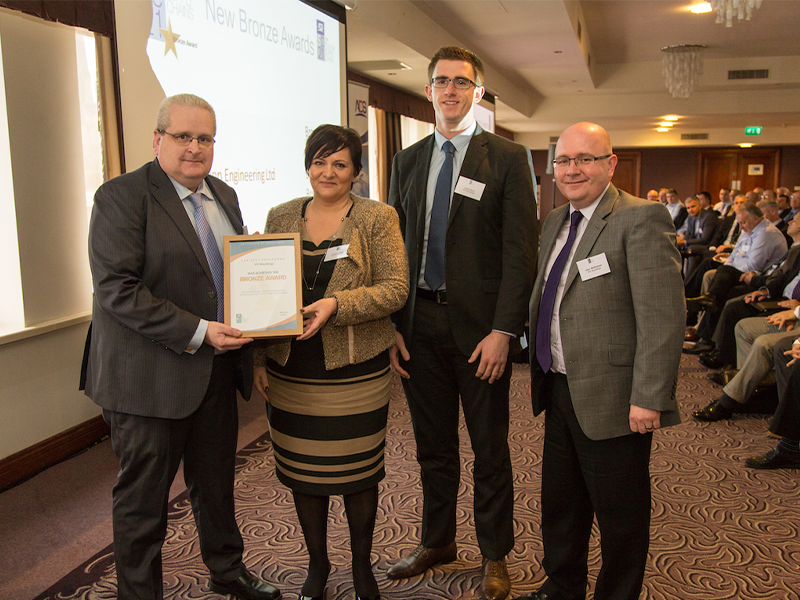 2015
Awarded the SC21 Bronze Award for Operational Excellence and EFQM RFE 4 Star and EFQM Ireland Excellence 3 Star accreditations. Significant investment in new machinery.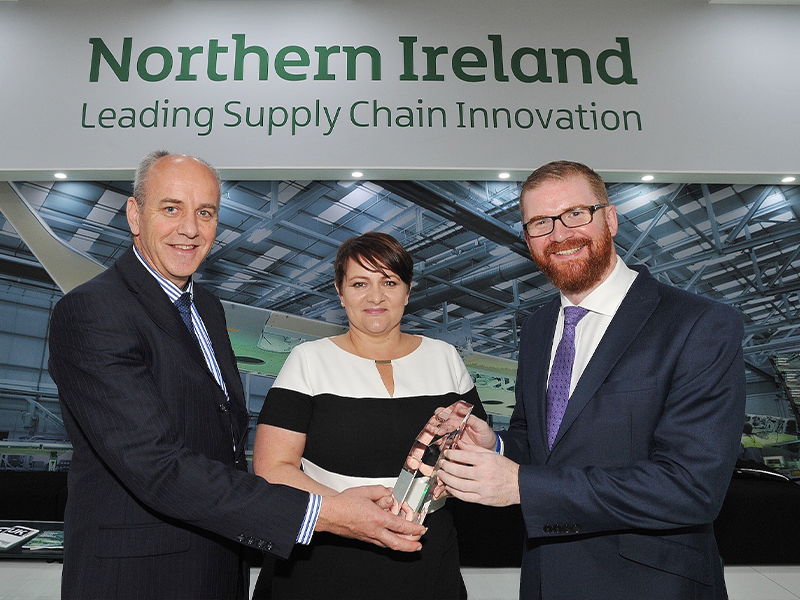 2016
Presented with the SC21 Silver Award, sponsored by B/E Aerospace, at Farnborough International Airshow. Received EFQM 4 star 'Recognised for Excellence' Ireland Excellence Awards and Manufacturer of the Year at the First Trust Business Awards.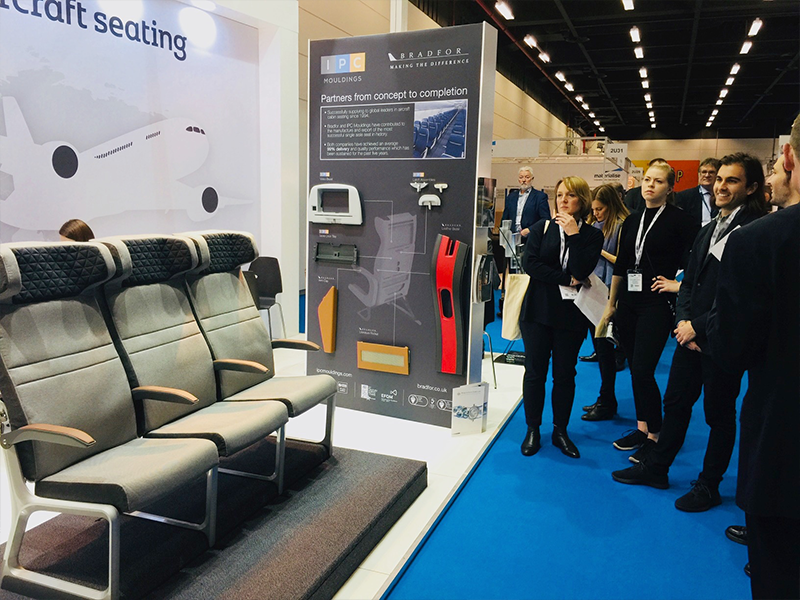 2017
Exhibited at Aircraft Interiors Expo in Hamburg, showcasing POISE – a one off concept seat to showcase knowledge and capability, designed and built in eight weeks in collaboration with Bradfor Ltd, Tangerine and Magnesium Electron.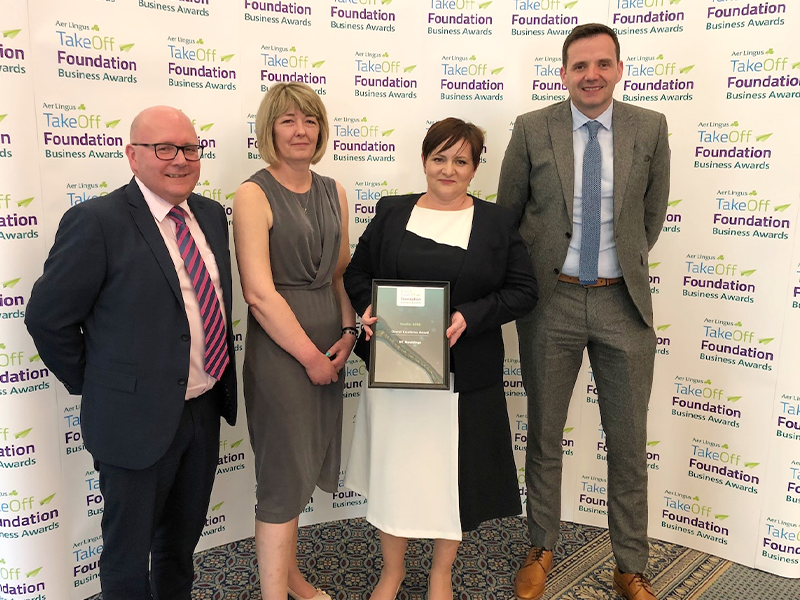 2018
Awarded SC21 Silver for a Third Time in recognition of our continued development and improvements in supply chain performance. Finalist in the Aer Lingus Take Off Foundation Business Awards for Overall Excellence.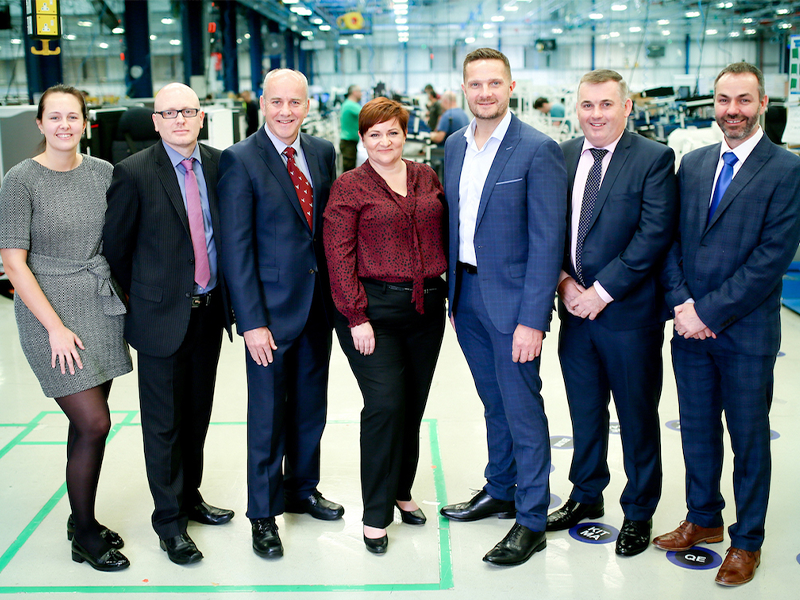 2019
Achieved the Gold Performance Standard Award in the ADS SC21 Programme for Operational Excellence, becoming one of only five companies within the United Kingdom to hold the award.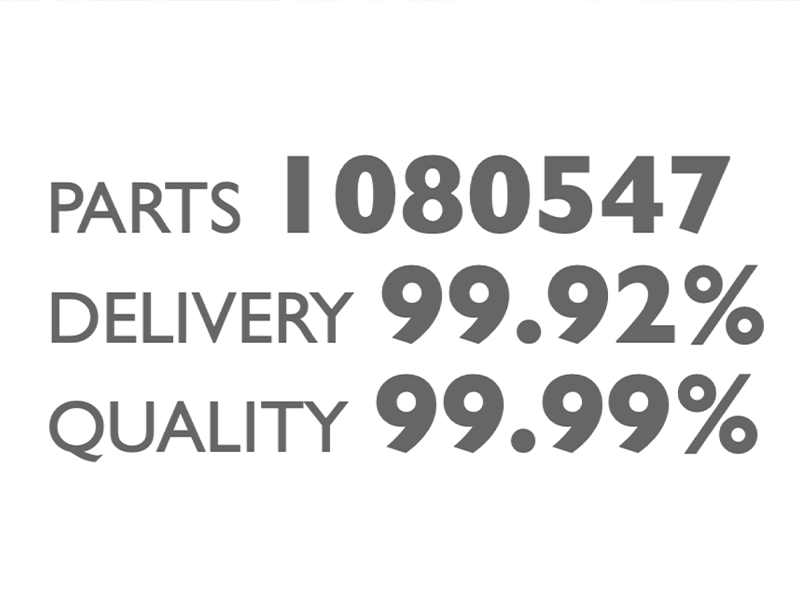 2020
IPC Mouldings reacted quickly and decisively in response to the global pandemic to ensure alignment to customers, meeting their needs whilst in a period of chaos and uncertainty in the sector. We managed to deliver on time, in full, with 100% quality thanks to the unwavering commitment and dedication of our team.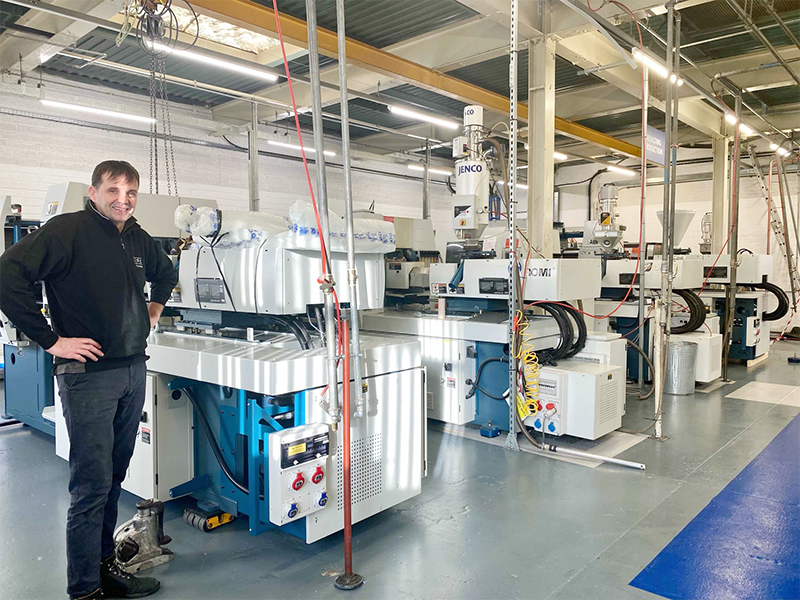 2021
We designed and implemented a five-year plan, based on industry rebound scenarios and capacity modelling, to ensure alignment and prepared to emerge stronger from the pandemic. Working together to achieve continued success we retained SC21 Gold Award for the third consecutive year.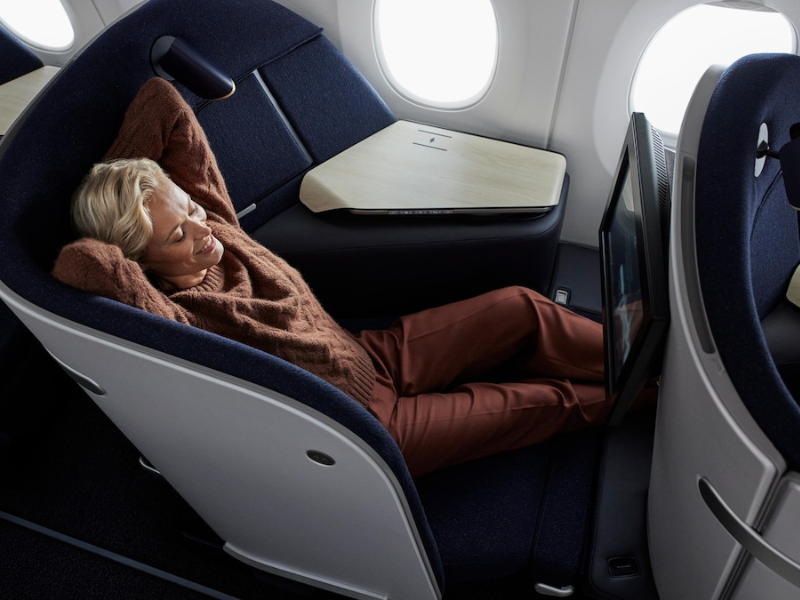 2022
Participation in another industry game changer with the launch of Finn Air Business Class seating.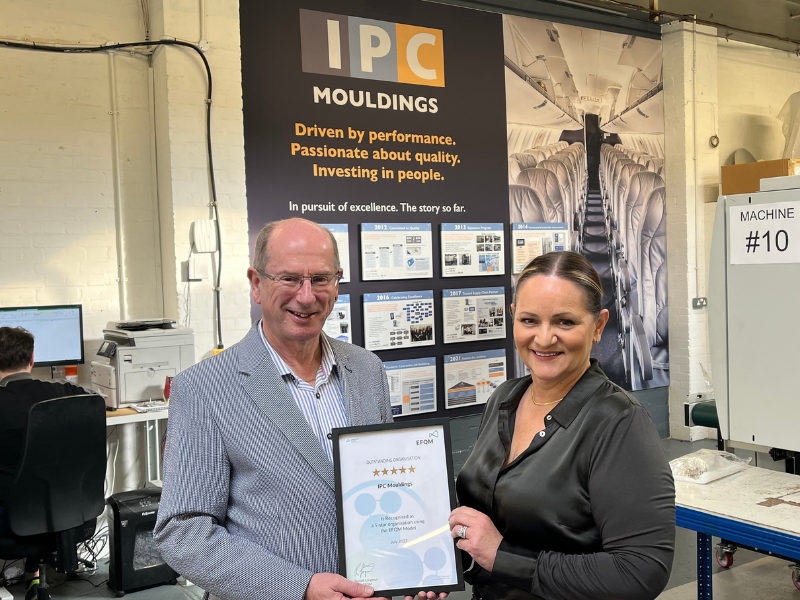 2022
Focusing on operational excellence with the achievement of EFQM 5 Star status as an outstanding organisation and consideration of our impact on the world around us with positive environmental, social and governance principles, we continued to retain SC21 Gold Award for the fourth consecutive year.