Building A Strong Ecosystem
Corporate Social Responsibility
.
We are committed to respecting the people, environment, and communities in which we operate, with a goal to create long term sustainable value for our customers, employees and community. This commitment is reflected in all our activities, whether that is through reaching out and engaging with local communities, building bridges to education and training, managing and improving the environment we work in, and encouraging employees and suppliers to be aware of their activities. Focusing equally on compliance and proactiveness, we have implemented a CSR policy that addresses the '3Ps'.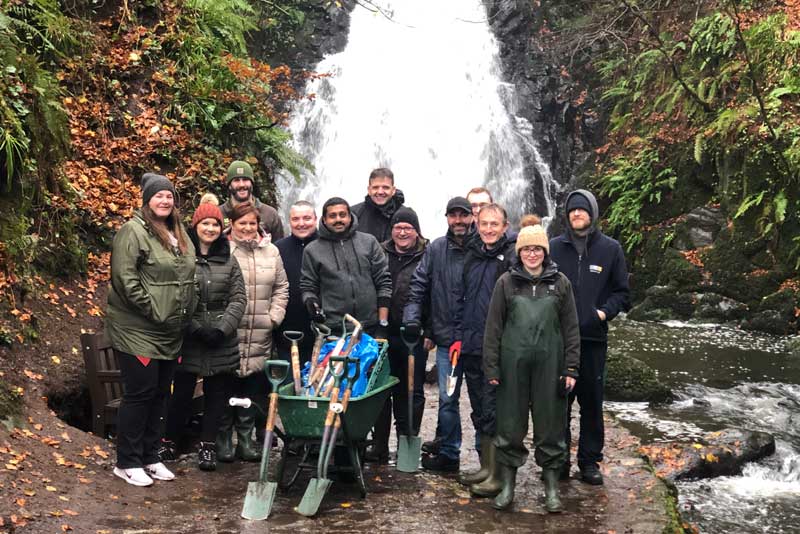 This includes a private healthcare policy for employees, safe working environment, learning, opportunities for personal growth, support for diversity and inclusion. The company carries out an annual staff survey, sharing results, discussing analysis and implementing improvements. We are particularly keen to showcase the opportunities across a very diverse range of skillsets to aid pathway parity.
Contributing to Solutions
This includes waste management, recycling, conserving energy, supporting the community, volunteering, donations and aid. The long-term objective is to reduce our carbon footprint and move to new, environmentally efficient premises. This will enable us to play a part in helping the region move towards net zero by 2050, and significantly reduce greenhouse gas emissions.
This includes human rights, anti-slavery, human trafficking, anti-bribery and anti-corruption policies which we cascade down through our supply chain. There is engagement with the local business community, a social enterprise business, government agencies and participation in industry special interest groups with emphasis on learning and respect toward the customers.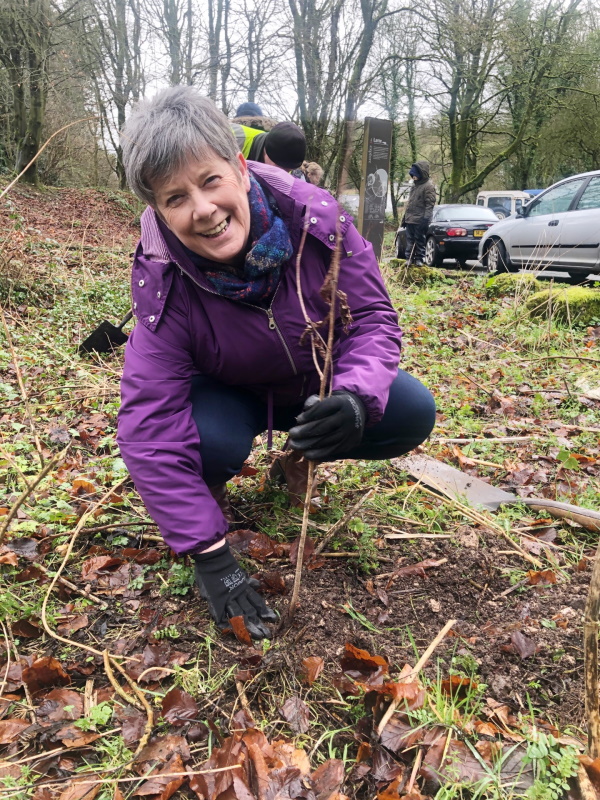 We have established partnerships with local organisations
.
Our team is committed to contributing positive change in the area that we live and work, and as a result, volunteers with the National Trust planting trees and bluebells, as well as donating seating, which sits at the foot of the beautiful Glenoe Waterfall.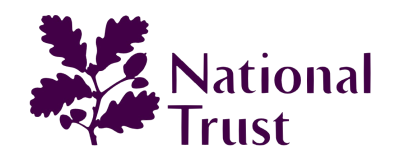 We advocate and support employee and customer charitable efforts, through various donations and sponsorships, as well as supporting a number of local sports groups and individuals.
Sustainability Commitment
.
We are optimistic for the future. Change is good for business and as we evolve, we become more aware of our impact on the environment and our community. IPC Mouldings is committed to improving our carbon footprint by introducing energy improvements and the sustainable use of resources. As a key element of our long-term strategy, we are keen to explore cleantech and build on future opportunities where we can make an informed and positive impact on our journey to carbon reduction.